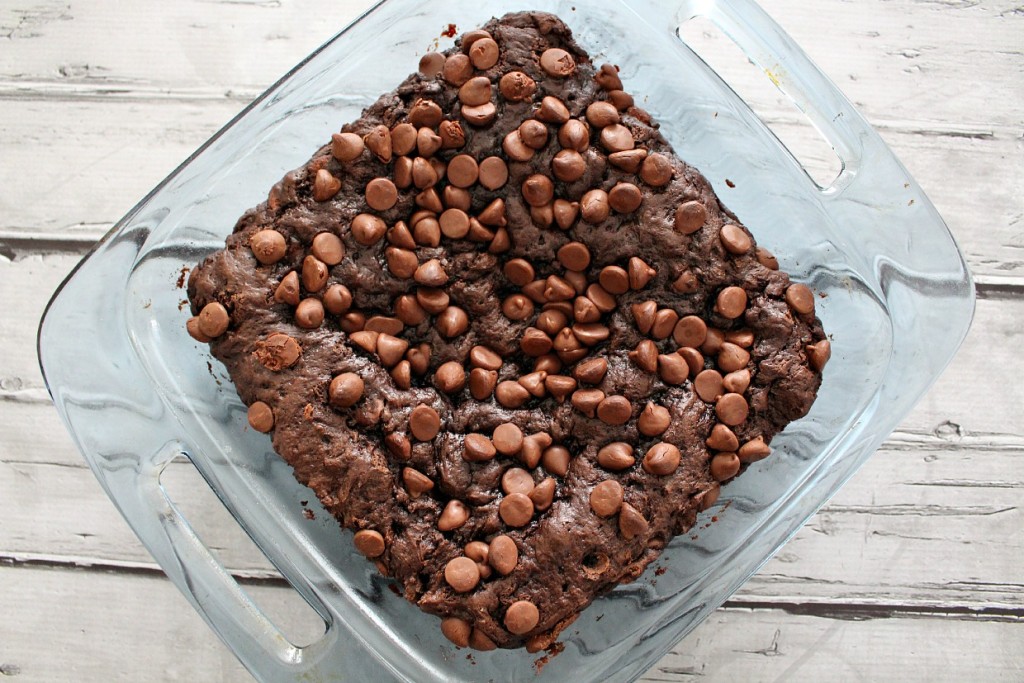 Dump cakes are the easiest cakes to make. Usually, they're "one-bowl, five ingredient" recipes, and you can put nearly anything in them, from fruit to chocolate. I love making dump cakes with my kids because exact measurements aren't as important – if they throw in something extra, it just adds to the cake! Here are easy and scrumptious dump cake recipes for you to make. Have fun and enjoy the yumminess!
1.Triple Chocolate Pudding Dump Cake — If you are a chocolate lover, you will love this recipe. It's so easy to prepare and always comes out perfect, which is what makes it great for a last minute dessert. You can serve it alone or with a scoop of ice cream and whipped topping. YUM!
2. Strawberry Lemon Dump Cake — I really enjoy making this one in particular for its zesty berry flavor! The lemons and strawberries are a powerful duo, packing the cake with a tasty punch. The simple 5-step recipe means this is easy to make for any gathering.
3. Funfetti Dump Cake Funfetti is just that — fun for everyone to eat! This colorful cake will put smiles on all faces.