Hello and welcome!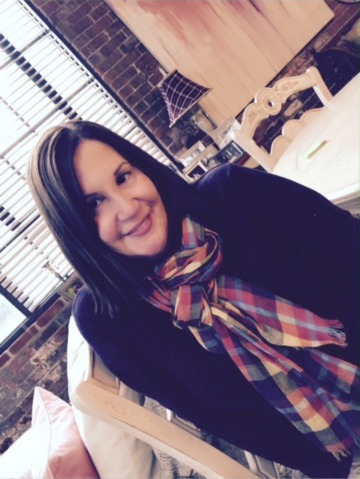 I'm Pam. A long Island, New York Mom who loves to be in the kitchen.
After living in Atlanta for many years as a caterer, I moved back to New York and almost right away met my husband. We have been married over 20 years and have two great kids, Tori and Josh. I knew I wanted to stay in the food business so after I got a job in a health club as the manager, I asked the owner if I could bring in my healthy muffins for the staff and gym members. He loved the idea. Everyone enjoyed the muffins as well as the low fat brownies that also made it's debut.
Skipping a few years later, in 2013 I started Skinny Sweets Daily with my dear friend Regina. It started out as just a skinny dessert blog, hence the name. After a year or so, we decided to grow our blog into a more diverse blog by adding savory recipes and helpful tips.
Regina decided to go back into the corporate workplace recently. I miss her and we still talk frequently and are just as close. With that said, I decided to rename the blog to Pam's Daily Dish. There's still the old time favorites, kept all the skinny, and healthy recipes such as vegan, gluten free, keto, paleo, and raw. Now, I have included some totally decadent recipes both sweet and savory. So lucky that Regina shared some of her amazing recipes that are her family's favorites and I've added my family's favorites too. You'll have a great variety to choose from. Please stay awhile, look around and find your favorites to make for your family and friends.
Here's to new friends and living life to the fullest. One delicious recipe at a time. Sweet Smiles, Pam